two weeks shy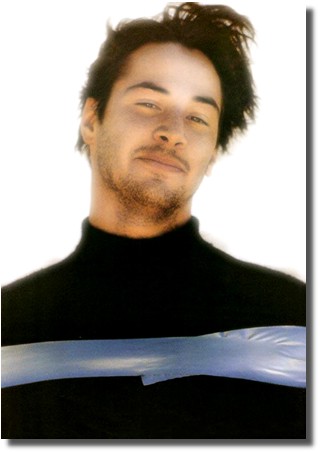 Like the fine wines he loves, Keanu himself just gets better with age.
Just a reminder that in two weeks he'll be leaving his 30's behind and along with the inevitable greetings and posts from the Keanurati on that day you can also leave a greeting on the fan-created virtual birthday card sites for him HERE, created by Lynn and HERE created by Cleo from Brazil. If anyone else has set up a site to welcome Reeves to middle-age, let me know!
spoony | from inside the mind of krix at August 19, 2004 10:35 AM .