Ridgefestive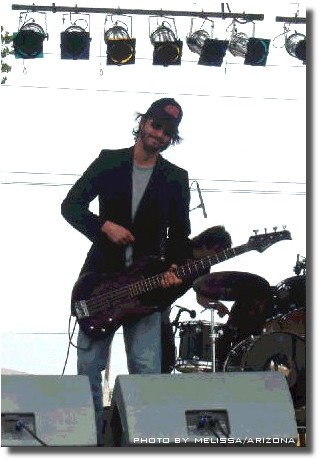 Thank you to Jena and Melissa for letting keanuvision host their pictures from Saturday night's becky show at Ridgefest.
Melissa's photos are here, and Jena's will be up later today (hopefully).
While you're waiting for those, Some more shots at the beckyboard, via Keanuholic and also some more over at Keanu Soul's blog.

becky | from inside the mind of krix at July 27, 2004 12:48 PM .