sucker for sundance
Thanks to Chianti for posting this news at Club-Keanu:
According to Lou Pucci's website, "Thumbsucker" will be first shown at the Sundance Film Festival in Park City, Utah on Jan. 20, 2005.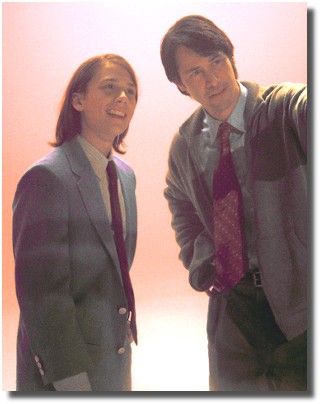 I think I may have to dispatch my SLC field operative (cough*tess*cough) to represent.
cinema | from inside the mind of krix at July 19, 2004 11:04 AM .