syrup hangover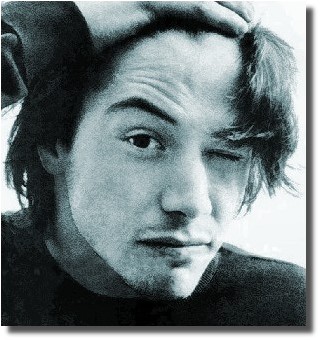 While there are only 5 results on Google for "bad food at Denny's" there are NONE for "good food at Denny's", which is why I should always consult the internet before making important decisions like where to have pancakes at 1AM. I swear, I thought IHoP was open 24 hours.
Thanks to everyone for all your good vibes for last night's gig. The crowd was small but seemed to like it and we had a great time. Thanks again to Wanda for coming out even though she was sick. \m/
By the way, as we were loading up last night, Dave mentioned he heard the Howard Stern thing (mentioned on KeanuWeb and it sounds like it was a repeat of the show featuring Dogstar. I can't believe that we wouldn't have heard from Paulie if becky was doing Howard's show.
Oh, and I'd like a nap now.
it wahs | from inside the mind of krix at July 09, 2004 11:25 AM .