I'm not responsible if you get caught making out with your monitor....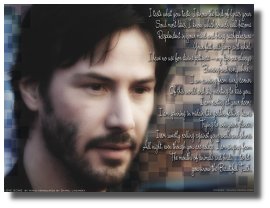 This one's for creezy....
Today, the distraction of his kissable lips is much needed.
The Hafiz poem came with this week's Brezsny newsletter, photo from the Stunt Awards website.
doodles | from inside the mind of krix at June 17, 2004 03:57 PM .