Last Night in Austin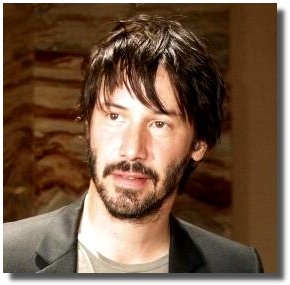 Thanks to POTD for this fresh pic of Keanu from last night's charity fashion show that was part of the Dennis Quaid Classic events this weekend.
Check out the Club's gallery for more scruffy-yumminess.
media spot , tribe | from inside the mind of krix at June 05, 2004 09:37 AM .