just goes to show me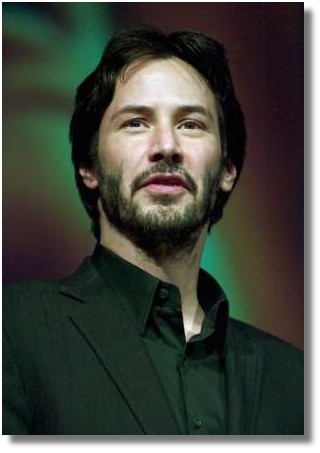 I had no idea ShoWest was this week but sure enough it is, and Keanu's in town.
He presented Something's Gotta Give director Nancy Meyers with "Director of the Year" last night at the Paris hotel.
Jena reports that there may be footage on tonight's entertainment television shows (ET, AH, etc.) so you may want to tune in for a glimpse.
-more pictures at Yahoo News and at Club-Keanu.
media spot | from inside the mind of krix at March 26, 2004 08:15 AM .