fine art and good reading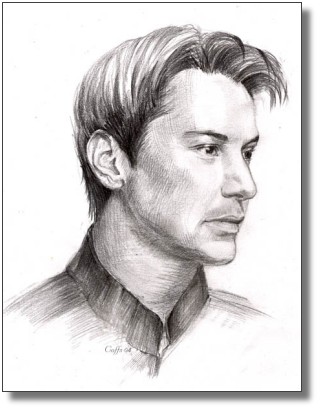 This gorgeous drawing of Neo (found at Keanuweb) was done by a russian artist (and Keanu fan), "Coffs", who has a website with some more lovely artwork, both hand drawn and digital. Check her out.
After you've filled up on eye candy, feed your mind by reading Brian Takle's insightful and interesting essays about the 2nd and 3rd chapters of The Matrix Trilogy.

The Matrix Reloaded: Explained
Then, when you're feeling all smart and brainy, feel free to come do my taxes for me while I learn Funkytown.
red pill , tribe | from inside the mind of krix at March 05, 2004 01:00 PM .