to tide you over
Don't ask me why I've waited until the last minute to begin working on some sort of "end of the year" hooha post, but I did.
Anyway, while I'm sucking down a couple soy lattes and poking through the THOUSAND freaking entries from this year for some highlights, here's a large, desktop sized scan of this pic from Arena Magazine.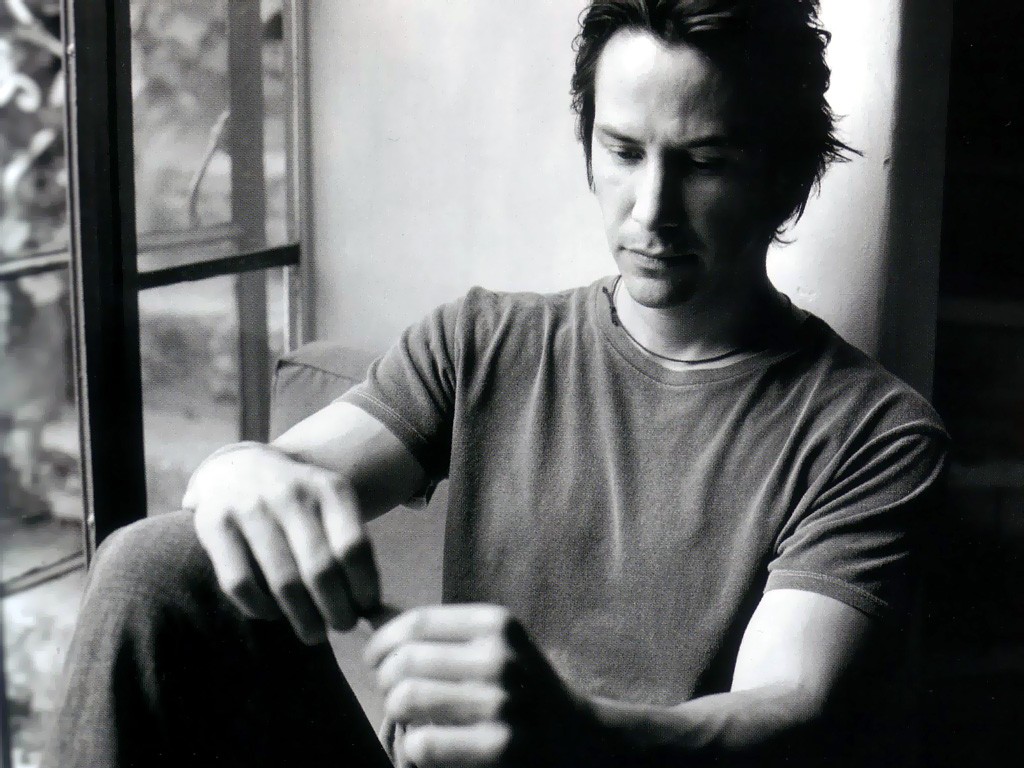 By the way, if I hear Outkast's Hey Ya one more time today I'm gonna shake someone like a polaroid, baby.
spoony | from inside the mind of krix at December 31, 2003 10:01 AM .