I love I love I love my calendar guy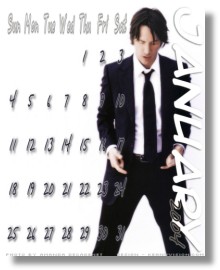 Gah! It's almost 2004!
Just a reminder, the calandars from 2003 are linked on the calendar page, but will be taken off the server at the end of January.
doodles | from inside the mind of krix at December 29, 2003 02:44 PM .