I'm busy, he's beautiful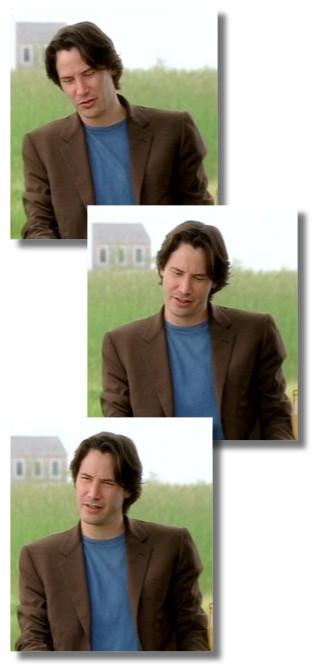 Hollywood.com has a SGG cast interview clip up with a glimpse of Keanu.
Also, Romantic Movies.com has a Keanu interview up.
becky! is featured in the 2003 year end issue of "Hit Parader" magazine.
Thanks to Paulie, Nadia and the POTD club
it wahs | from inside the mind of krix at December 10, 2003 12:01 PM .