from ~L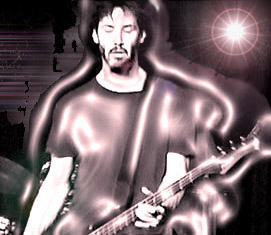 provision, provider,
clear smooth slider.
surviving, maintaining,
slipping, gaining.
clever humors,
deleted rumors.
dancing designs,
private shrines.
goofy feelings,
rocking, realings.
linking, lapping,
refined mapping.
witFull clobbers,
styling slobbers.
scouping, scoring,
ripping, roaring.
glowing glances,
quilted chances.
honorably inventive,
patiently attentive.
yin yang yearns,
a place to turn.
~L
from you | from inside the mind of krix at November 09, 2003 10:00 AM .