Kisses and Motorbikes
Thank you to Paine for this Neo and Trinity wallpaper. Sigh, Such love!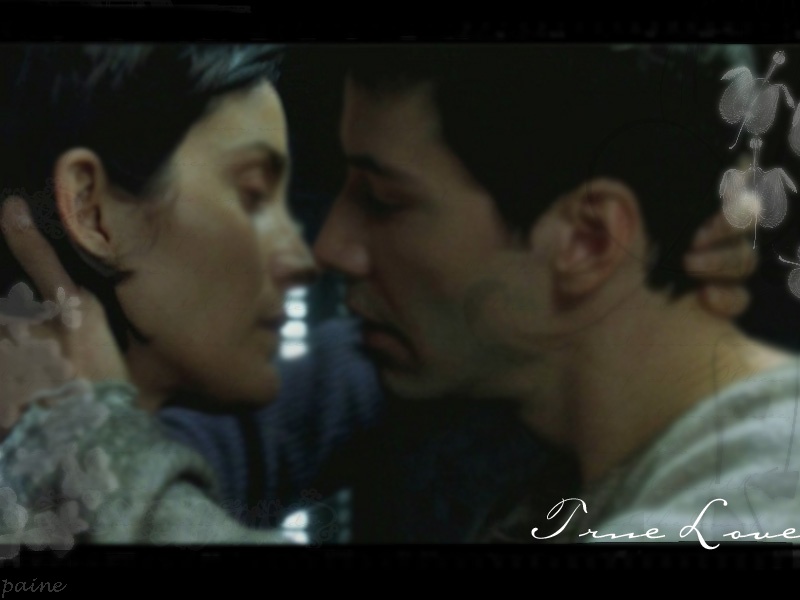 And Melissa rocks for sending this!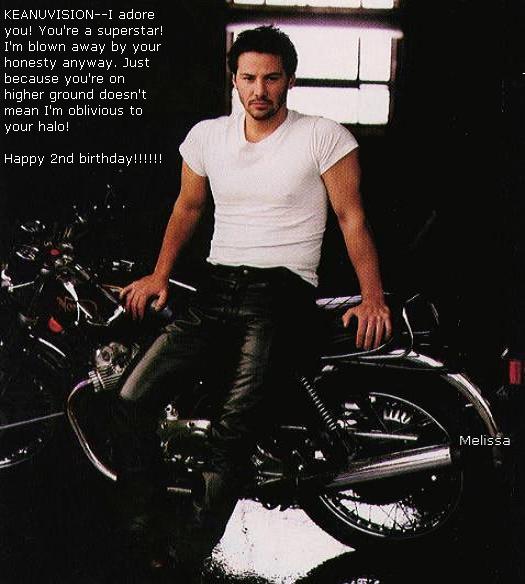 Be sure and click this one for the larger size to read the cool becky/dogstar song inspired greeting, RAWK!
from you | from inside the mind of krix at November 09, 2003 09:30 AM .