Ooooh, but I like him when he's scruffy and crass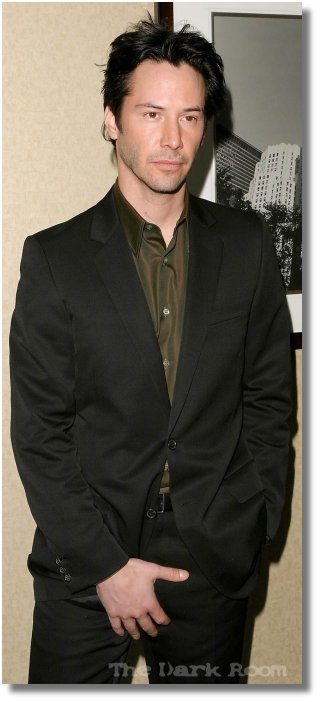 Dear Keanu,
If you do something like this, I'm going blog it.
I can't help myself.
Thought you should know...
toodles,
krix
Thanks to Shelly of the Darkroom and Ashton-Kutcher.net.
spoony | from inside the mind of krix at November 01, 2003 01:18 PM .