knock knock...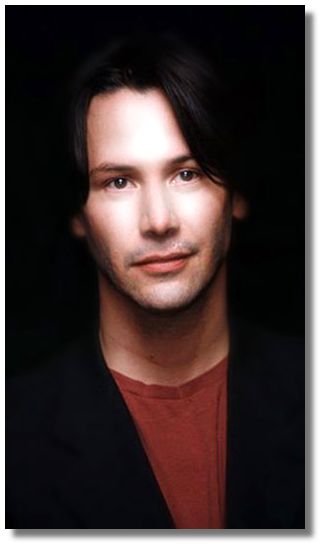 VIRGO (Aug. 23-Sept. 22): My reading of your astrological omens suggests that you are now standing before three doors. The word "scapegoat" is written on door number one. "Chameleon" is on door two and "weaver" on door three. What you do in the next six days will determine whether you'll ultimately have a choice about which door you open. If you do succeed in winning that privilege, I advise you to pick the "weaver" door sometime after November 22. Selecting the "chameleon" door wouldn't be terrible, but it wouldn't be half as stimulating.
From freewillastology.com
it wahs | from inside the mind of krix at November 12, 2003 06:46 PM .