between worlds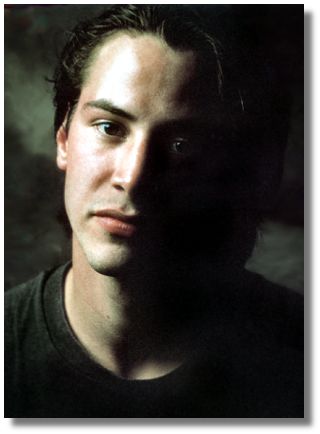 VIRGO (Aug. 23-Sept. 22): I've been staring at my astrological charts for hours trying to determine where your head is at. The best I can figure out is that you're off the map . . . between the worlds . . . beyond the boundaries. Sorry I'm not able to be more specific. I guess you're pretty much on your own for now. I can at least tell you about the powers that this kind of outsider position usually confers: 1. sharper-than-usual intuition about the future; 2. a knack for making unexpected connections you didn't realize you needed; 3. an unpredictability that makes you attractive to people who can help draw out and clarify your unconscious desires.
~from freewillastrology.com

it wahs | from inside the mind of krix at October 22, 2003 10:58 AM .