I'm being unplugged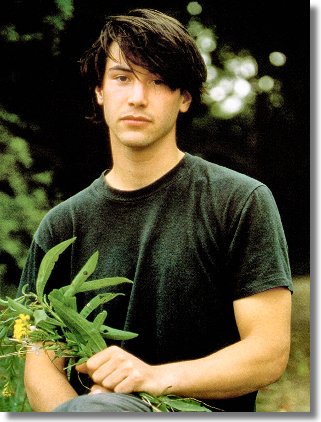 I'm off to commune with nature for a couple days, have a great weekend everyone.
I'll call from the entrance to Zion. Which probably won't be like I'm imagining it at all.
it wahs | from inside the mind of krix at September 20, 2003 06:47 AM .