those glorious brown eyes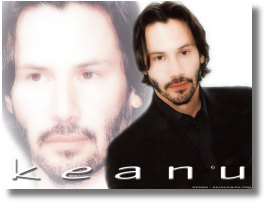 There were some really nice pictures scanned by a Japanese fan and sent out by the Pic-of-the-Day Club this week. Scruffy Beard and the most glorious brown eyes I've seen since...well, last time I looked into his eyes...
Inspiring.
Makes me want to re-write some Van Morrison lyrics.
~Sha la la la la la......
doodles | from inside the mind of krix at September 19, 2003 02:11 PM .