He's so dreamy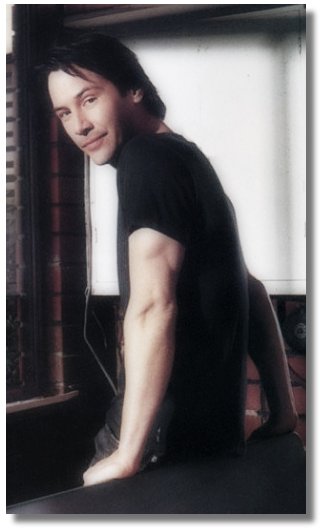 Is there any better dream than a Keanu dream?
I think not.
I got to run my fingers through his hair last night.
*stares off into space*
SnAp! Oh. Right, then.....blogging.
lusenka had a dream and shared it in the comments a couple days ago, what about you?
Had any Keanu dreams lately?

it wahs | from inside the mind of krix at September 10, 2003 10:32 AM .