puckstopper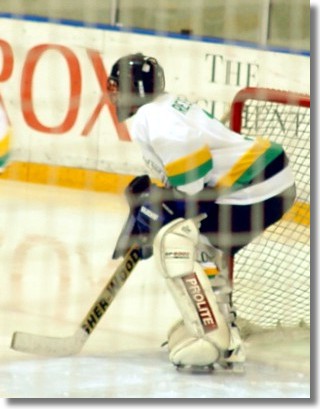 With all the pads and gear, I didn't think that the hockey game would have any Ass Friday opportunity. Thanks to skits for proving me wrong with this pic.
And this one, too (click for pop-up).

spoony | from inside the mind of krix at August 22, 2003 08:05 AM .