traffic jelly
Wow, I see that the POTD link is bringing some new people to the site, which is always nice. Just so you know, we're rated 'R' around here.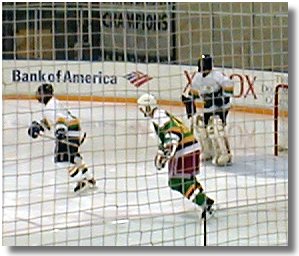 I haven't had my coffee yet, but just wanted to say that I will have a write-up of the game later, so please stop back by.
the site | from inside the mind of krix at August 19, 2003 08:31 AM .