See you later, alligator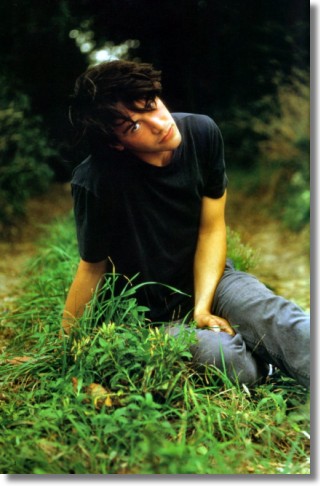 I'm supposed to leave at noon, but I might take off in a few minutes.
Because I'm impulsive like that.
I'll do my best to make some audblogs from the game, and take what pictures I can. Hopefully if we get there early enough we won't be in the nosebleed section because my digicam doesn't have a zoom lens or anything.
Eddieshirt got a bath last night because I've decided to take him to the game. I figure it'll be chilly enough, and maybe it will bring the goaltender luck.
Or help me get lucky...pucky?.....whatever.
Have a great weekend, everyone.
spoony | from inside the mind of krix at August 16, 2003 09:25 AM .