free will, free hugs, free love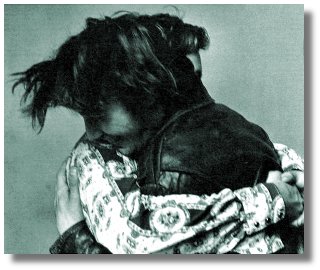 VIRGO (Aug. 23-Sept. 22): Mata Amritanandamayi is one of India's most beloved gurus. Also known as Amma, she preaches no doctrine but believes all religions lead to the same goal. Her renown has grown largely through the power and quantity of her embraces. She travels from city to city doling out hugs, often more than a thousand a day. Since she launched her mission as a young girl, she claims to have hugged 21 million people. Amma is your role model for the coming week, Virgo. The astrological omens suggest you'll be most likely to thrive if you suspend all your spiritual theories and ideological opinions and become a pure channel for unconditional love. Try to hug at least 20 people. For extra credit, do 40.
I unconditionally volunteer to be hugged.

it wahs | from inside the mind of krix at August 06, 2003 10:27 AM .