scannage
I finally have access to a scanner at Roi's and might actually have one hooked up at the office next week if I can get drivers for it.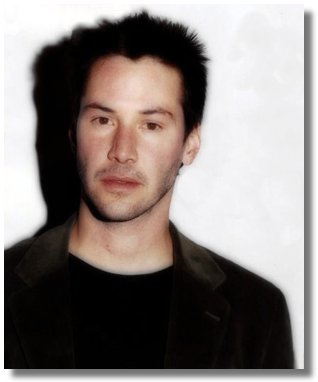 Anyway, these two photos are ones I picked up in one of those shops on Hollywood Blvd. a couple years ago on a trip to see Dogstar with my frequent travel pal Tess.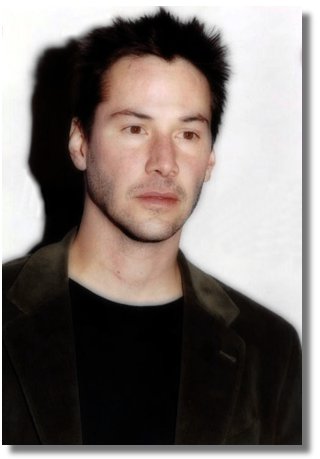 Hope you all have a great Sunday.
spoony | from inside the mind of krix at July 13, 2003 09:24 AM .