Try not to become a man of success,
but rather, try to become a man of value...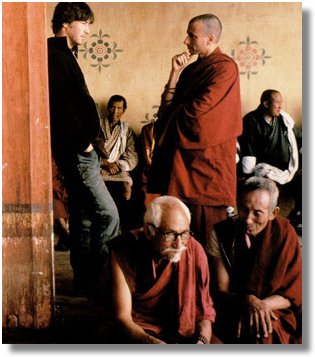 This picture and the quote by Albert Einstein were together in my mailbox today, thanks to Rhonda.
I'm up way too early for a Sunday, especially considering that I have late night debauchery planned with Lori O. tonight. Expect drunken voicemonkeys later.
There are walruses on my television, which reminds me, I have to go take Roi some whiskey for his toothache.
Hope everyone has a lovely Sunday.
it wahs , spoony | from inside the mind of krix at June 29, 2003 09:04 AM .