eBane
Yup, someone bid 10k for those signed tighty-whiteys. Craziness.
This item was obviously listed by a complete fruitbat.
And I can't believe that no one has bid on these jeans.
And I'm really really busy, but thought I'd better post something.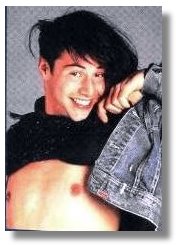 Oh, this pic from today's Pic-of-the-Day club makes me giggle madly.
it wahs | from inside the mind of krix at May 29, 2003 01:29 PM .