find a way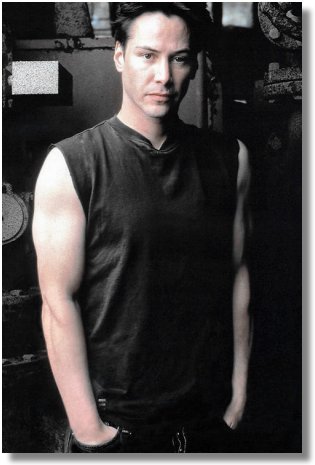 ...from FreeWillAstrology.com:
Virgo~week of May 29, 2003 More than seven centuries before a few European men dared to sail beyond the safe boundaries of their known world, entire Polynesian families crossed vast expanses of the Pacific Ocean in catamarans. The first humans to arrive in Hawaii, they were led by "wayfinders." These miracle workers navigated the uncharted seas by reading star positions, discerning weather patterns, and interpreting the ocean's colors and movements. I want to make a connection between you and those pioneering souls, Virgo. In recognition of the brave, exploratory urges now ripening in you, I hereby give you the honorary title of "wayfinder."
it wahs | from inside the mind of krix at May 28, 2003 01:21 PM .