the oracle of Brezsny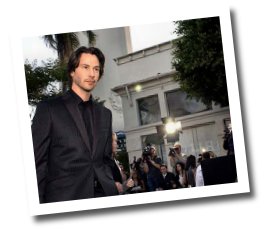 This week - a very big week for Keanu - freewillastrology.com says this for Virgo:

VIRGO (Aug. 23-Sept. 22): I predict you will have a lavish amount of composure this week. It won't be tainted by arrogance or feelings of superiority, either. And it won't be fueled by a need to prove anything to anyone. Rather, your poise will flow from your strong new link to your soul's code -- the life blueprint you decided on before you were born. One more thing: While you will be calm, you won't be passive or laidback. This will be an electrifying variety of relaxation.
it wahs | from inside the mind of krix at May 14, 2003 11:03 AM .