I've been killing time creatively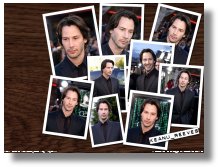 There is a great collection of photos from the premiere over at Yahoo, and I couldn't choose just one or two to use in a wallpaper so I ended up with this.
There's even more to browse through so go check them out, and some of the captions are hilarious.
doodles | from inside the mind of krix at May 14, 2003 12:52 PM .