All Hail Elsinore!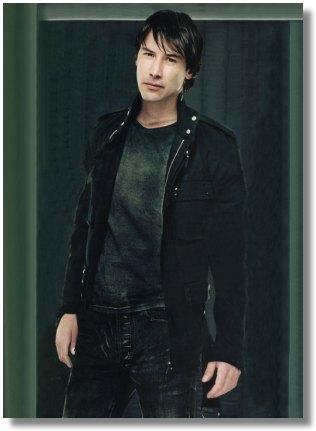 She's so fabulous for sending out not only the GQ cover in a nice hi-res format, but for also sending this cleaned up version (only bigger) and a wallpaper of the sexy boy with bangs as well!
Want them and more deliciously delivered daily?
Then join The Daily Thud, you vixens!
spoony | from inside the mind of krix at April 17, 2003 06:52 PM .