Vergotigo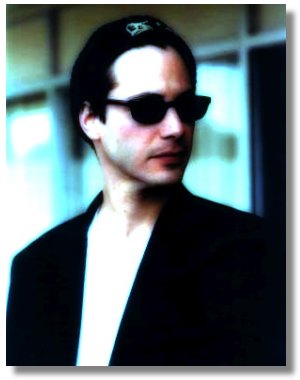 This week from freewillastrology:
VIRGO (Aug. 23-Sept. 22): I love it when I'm so energized and purified from riding my bike up Mt. Tamalpais that I experience a lightning bolt of realization about some crucial truth I've been hiding from myself. I love it when I'm walking through the city's trash-spattered concrete jungle and am suddenly blessed with the fresh smell of dirt from a renegade garden. I love it when the pathological decisions of bad leaders inspire my tribe to redouble its commitment to fight for outrageous peace, ingenious love, and wild understanding. What about you, Virgo? Where do you look for your breakthroughs and redemptions? It's time to be on high alert.
it wahs | from inside the mind of krix at April 02, 2003 11:15 AM .