EEEEE!
EEE! I have a new car, my very first brand new car, ever.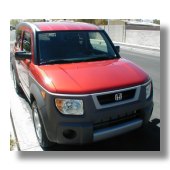 It's very orange and I LUFF it!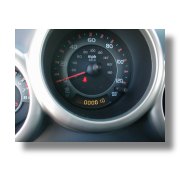 It has 10 miles on the odometer. I'm fixing to go pick Roi up and put some more on it. We may go see Dreamcatcher.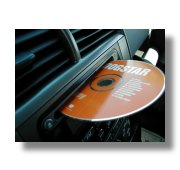 This was the christening CD, Dogstar's Happy Ending.
Heh, the stereo RAWKS!
OK - I'm off.
I don't even know if there is any Keanu or Matrix news, Check the links in the sidebar!!!

off topic | from inside the mind of krix at March 22, 2003 01:27 PM .