it's the first day of spring
Which has nothing to do with today's pic.
Which I almost didn't post.
But my mind changed.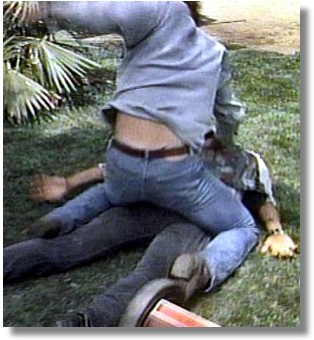 This is was the most violent AF pic I could find.
I imagine that the series of explosions on the news while I was deciding had something to do with it.
And not in a good way.
I'm horrified by the images on my television, but I can't manage to turn it off.
I don't support this war.
it wahs | from inside the mind of krix at March 21, 2003 11:10 AM .