Crazy, that's how it goes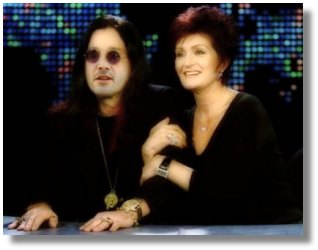 Now we know why he's growing his hair long.
Word is that Keanu really wants to play Ozzy Osbourne in the rocker/reality star's upcoming biopic.
When asked how he plans to prepare for the role, the Matrix hunk said,
"I figure I'll get really really drunk and then just do my Jonathan Harker."
it wahs | from inside the mind of krix at April 01, 2003 08:11 AM .