TGIAF
Big Love to Rhonda, for sending me today's pic.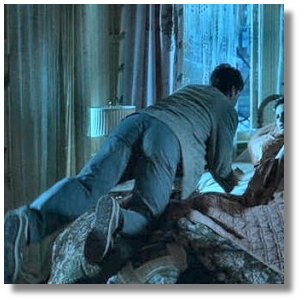 I'm only #6 for "Ass Friday" on google, which is fine because really - the brains behind the idea - Tracy, should be at the top.
Heh, I am the number two result for "Ass Clown".
Second only to ass-clown.net.
So that's something.
spoony | from inside the mind of krix at March 14, 2003 09:03 AM .