I need a poster of this for my bathroom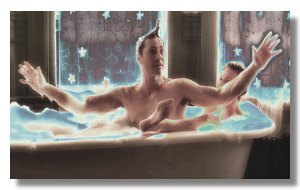 I had to deal with way too many numbers and words today so I took a break to play with pictures.
This one amused me so I thought I'd share.
Makes me want to leave work early and go home and take a bubblebath.
Which I just might do, as I will be meeting Marcie later for cocktails.
The original capture of the pic above and many others can be found at kcrl.net.
it wahs | from inside the mind of krix at March 05, 2003 03:14 PM .