Oooooooo!!!
Ahem, I assure you that I need these....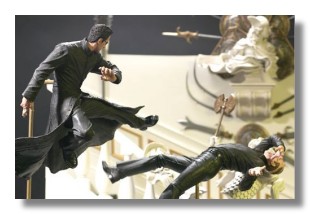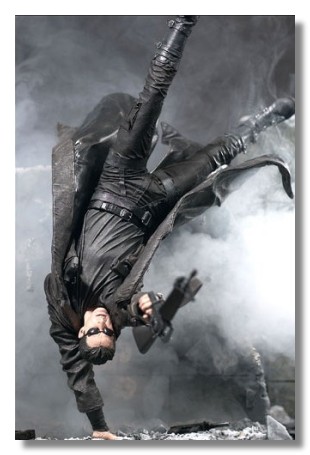 I knew that the MacFarlane Matrix figures were going to be cool, I just didn't know how cool.
I have to give a compliment to the special effect smoke in the presentation, nice...
I wonder if I can get the same effect by setting mine up next to the ashtray?
Now these, I will throw money at. Foolish fangirl consumer that I am.
There's an article here as well.
Thanks to Rhonda, and KeanuWeb for the heads up.

red pill | from inside the mind of krix at February 18, 2003 05:37 PM .