Counting down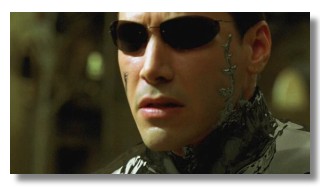 Can you believe there's only 85 days left until the release of Reloaded?
Time sure flies...
There's a little article here, no real new information, but at least Joel doesn't mention "the bar". Guess someone must have forwarded him my memo.
There's a cute little satirical article at bbspot that you might get a giggle out of.
Also, I really would like to see "Neo: The Musical. Sounds like a load of fun.

red pill | from inside the mind of krix at February 19, 2003 12:13 PM .