wet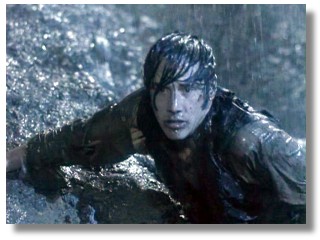 It's raining here today. I guess it's raining in LA as well.
Maybe the precipitation will rinse the sobwebs and mustbunnies out of my mind.
I made a little progress on the two lines. It's now down to half a line that's completely fucking with me.
Sigh.
How do I ever get anything done?

it wahs | from inside the mind of krix at February 12, 2003 11:14 AM .