In your rainbow there's a color I don't remember as a child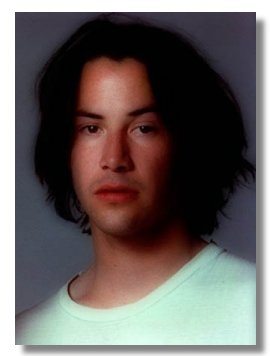 The title has nothing to do with anything, I just think it's one of the most brilliant things ever written. By Bret Domrose, of course.
The picture is unrelated as well. I just like the big fluffy look.
I'm suffering severe blogger's block, again.
I'm mindwalking in spirals over two lines in an unfinished song parody, and it's driving me mad. It was a brilliant idea in theory, but my muse seems to be AWOL. Bitch.
Anyway, I send you here for the funny on this fine day.
Freaking brilliant, Chianti.
it wahs | from inside the mind of krix at February 11, 2003 12:07 PM .