oh my
I'm thinking I may have to go ahead and get Much Ado on DVD...., even though I'm really trying NOT to convert my video collection over. I mean, it seems so silly, unless there are really good extras or something.
Howsumever....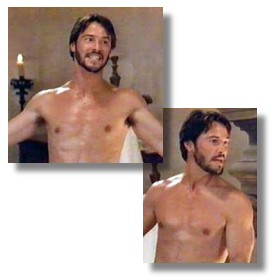 yep...now there's a feature I don't mind paying for.
(this is me pinging Nicole for the above link. )
spoony | from inside the mind of krix at January 23, 2003 07:38 AM .