more than a symbol for sex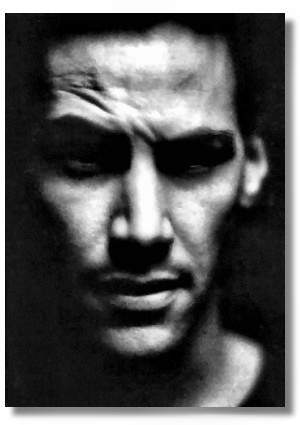 When posed with the question:
"Of course, when your face goes up on the cover of a magazine and they have the words "sex symbol" underneath that, do you just block that out?"
Keanu Reeves replies:
"What do I do with that? It's changed over the years. Basically, I try to -- I think of it as an alternate universe. Once in a while, the gravity from that universe has an effect, but most of the time I try to, you know, not deal with it because it is, you know, it's a fantasy aspect of it, you know. And I hope people enjoy the films I act in, I hope they enjoy my performance. I hope for all of that. But in terms of, like, you know, the top 50, the top 100, the most big, all of that kind of stuff, it's -- it's surreal, to say the least."
media spot | from inside the mind of krix at January 19, 2003 01:20 PM .