It doesn't even look comfy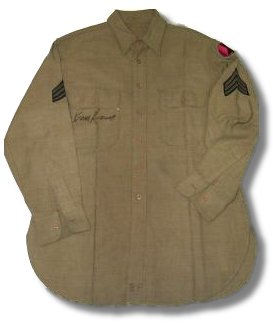 Currently up at the Sotheby's section of eBay is this shirt from A Walk in The Clouds. Anyone? Anyone?
This is pretty much for the serious investor/collector, I'd say.
Cat hair and sleep drool would probably really effect the value so I'm going to pass.

I totally want the dogtags, though.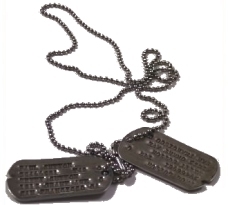 it wahs | from inside the mind of krix at January 11, 2003 03:03 PM .