I love bass players
The first boy I ever kissed grew up to be a bass player.
Hoopty got a new bass and is going to be playing tonight up in S.F. If you live nearby, you should go and throw panties at him.
Then there's this guy.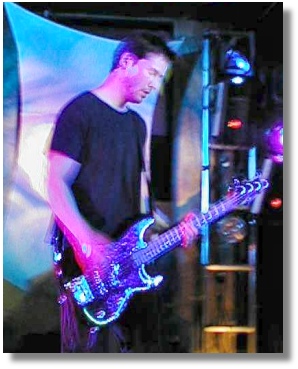 I love bass players.
it wahs | from inside the mind of krix at November 20, 2002 02:21 PM .