Blue Funk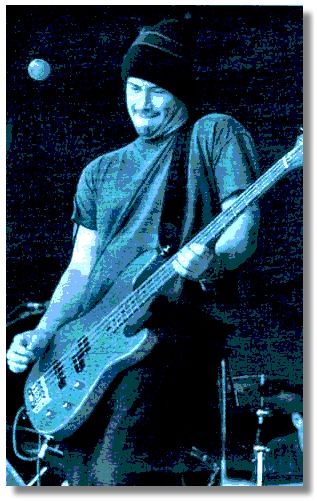 I'm in a "blue funk" today, so here's a picture of Keanu all...well, blue and funky.
I have a dentist appointment tomorrow so I have high anxiety over that. I'm pretty sure a root canal is in my future....ugh.
I'm thinking about doing something drastic to my hair....but then I'd have to find a new Sim.
"I'll take 'Things people might actually give a damn about' for $200, Alex."
Miho has more stories from Japan's recent Dogstar shows, so you might want to go check those out.
dogstar rocks , it wahs | from inside the mind of krix at November 04, 2002 02:01 PM .