Dogstar meets the press
Here are those pics from "Chicks". I believe she searched these out at some Thai TV or fan sites.
Is it the Chinese Year of the Rooster? I love that he gets away with this.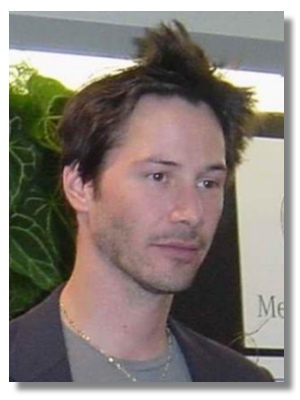 He's so handsome when he's thoughtful. And when he looks goofy? Still handsome....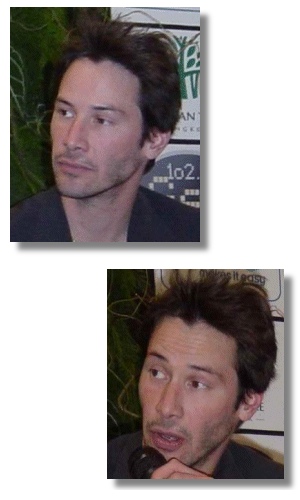 And here's all three Dogstar guys. I like the second one, you know these guys had a great time.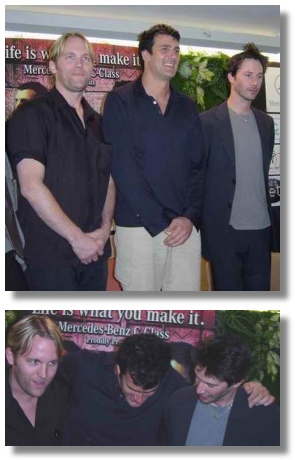 And here's a look at the *gasp* new boots our bass player has been sporting.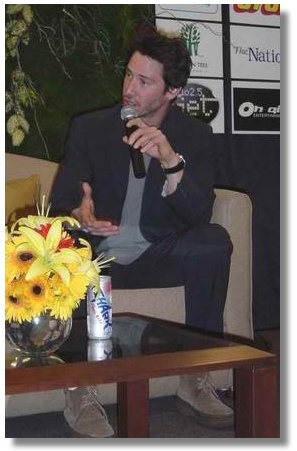 I wonder if we will ever see THE boots again.
If not, it's a sad, sad thing...
Excuse me....I need to have a moment.

dogstar rocks , spoony | from inside the mind of krix at November 02, 2002 12:37 PM .