Download Madness
Finished the Jet Jam theme.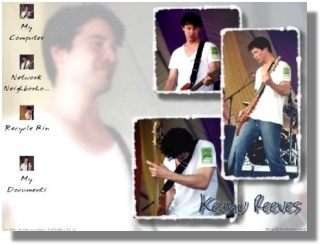 It was already a meg and a half, so I decided not to include a screensaver. I might get around to a Jet Jam saver at some point, though.
Also, if you check out the downloads page, I've made a couple Keanu icon sets for your amusement.
Icons are easy and fun to make, so I'll probably be making bunches more.
Here's a tutorial on how to change the icons on your WIN98.
Not sure about XP, but I'm sure it's not hard.
Won't your hubby, boytoy, roomate be thrilled when they come home and find the desktop covered in little Keanus?
Of course they will.

doodles | from inside the mind of krix at July 10, 2002 01:46 PM .