Recent eBay Acquisitions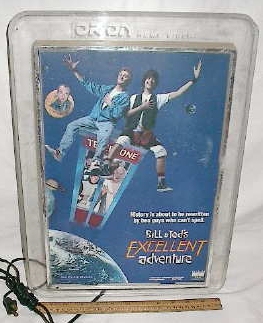 What the hell is it?
It's a lit Excellent Adventure video ad or something.
I needed it.
It'll make a spiffy nightlight.
'Cause, ya know....I'm afraid of the dark, too.
I also totally needed this Johnny Mnemonic clock...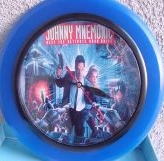 Shut Up.
it wahs | from inside the mind of krix at July 03, 2002 12:50 PM .