So very wrong
Still no time to sit down and watch the rest of Hardball, but I know how you get when I go a day without posting so I 'm gonna share this little experiment that I did a while back with you.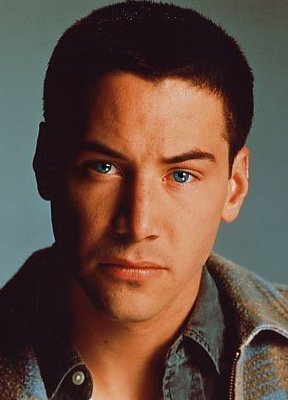 Sick and wrong, huh?
Thank jebus I never went into genetic engineering. Who knows what I would have ruined?
it wahs | from inside the mind of krix at February 23, 2002 11:50 AM .