More re-cap
I'm a machine.
Part 3 of "Krix watches The Matrix: Revisited" is up.
Now, please know that the recaps are no substitute for going out and getting this DVD/video to have for your very own.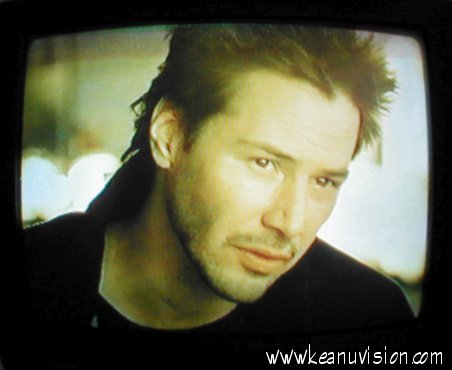 in fact, I HIGHLY recommend it....
red pill | from inside the mind of krix at November 20, 2001 03:06 PM .